Campaigns / Films
Writers and filmmakers by trade, we love nothing more than creating a campaign from scratch. As we've done for some of the biggest names in luxury, we'll stimulate your brand with motivated, passionate advertising. Infusing luxury with authenticity is our specialty.
̌
Forevermark "Center of My Universe"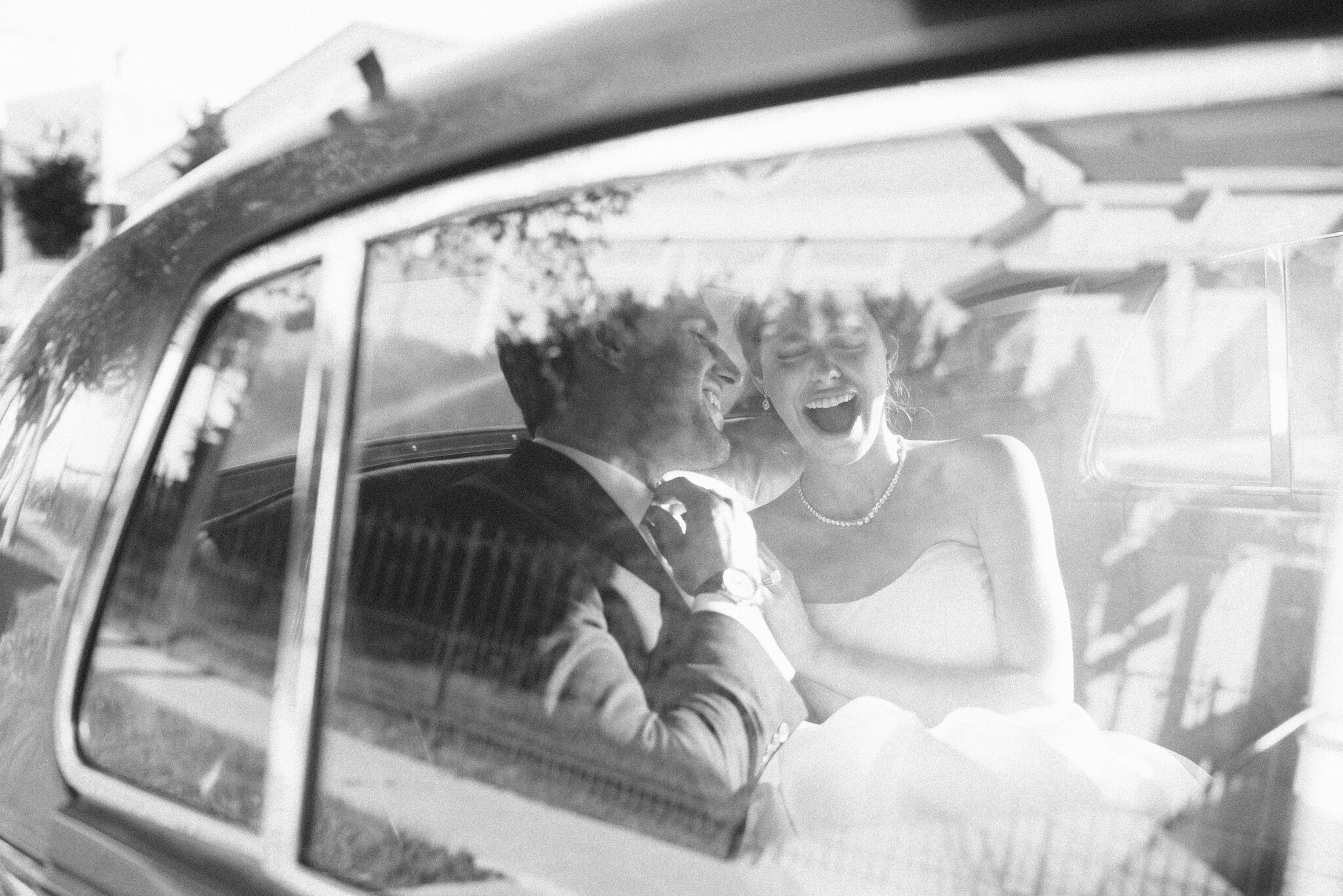 Penny Preville "Carry Beauty With You"
Baume et Mercier "Celebrate Dad"
Hearts on Fire AERIAL Collection
Baume & Mercier "Celebrate Giving, A Holiday Story"
Baume et Mercier "Christmas At Home"